In the world of "Memoirs of a Monster," we understand that horror aficionados come in all shades of enthusiasm and age groups. That's why we are committed to offering a range of print editions for each issue of our horror comics. Our goal is to ensure that everyone can find a version of our spine-tingling tales that suits their preferences and age appropriateness.
For the mature audience who seeks the darker, grittier, and more intense side of horror, we present the "Mature Edition." These prints delve deep into the shadows, exploring themes and elements that will make your heart race and your spine shiver. It's where we push the boundaries, challenge your senses, and take you on a chilling journey through the darkest corners of our narratives.
On the flip side, we have the "Young Adult Edition" tailored for our younger readers who are eager to explore the world of horror. While maintaining the essence of our stories, this edition provides content that is suitable for a younger audience, making it a perfect gateway into the genre. These issues will ignite the imaginations of budding horror enthusiasts and leave them with a sense of wonder and curiosity.
With these diverse print editions, "Memoirs of a Monster" aims to ensure that everyone, regardless of age or preference, can immerse themselves in our tales of the macabre. We believe that horror is a genre that can be appreciated by all, and our commitment to providing multiple print versions is a testament to our dedication to inclusivity.
So, whether you're a seasoned horror connoisseur or a young adult taking your first steps into the thrilling world of fear, there's a print edition of "Memoirs of a Monster" waiting for you. Together, we'll explore the depths of horror and the heights of imagination, making sure that every reader finds a version that resonates with them.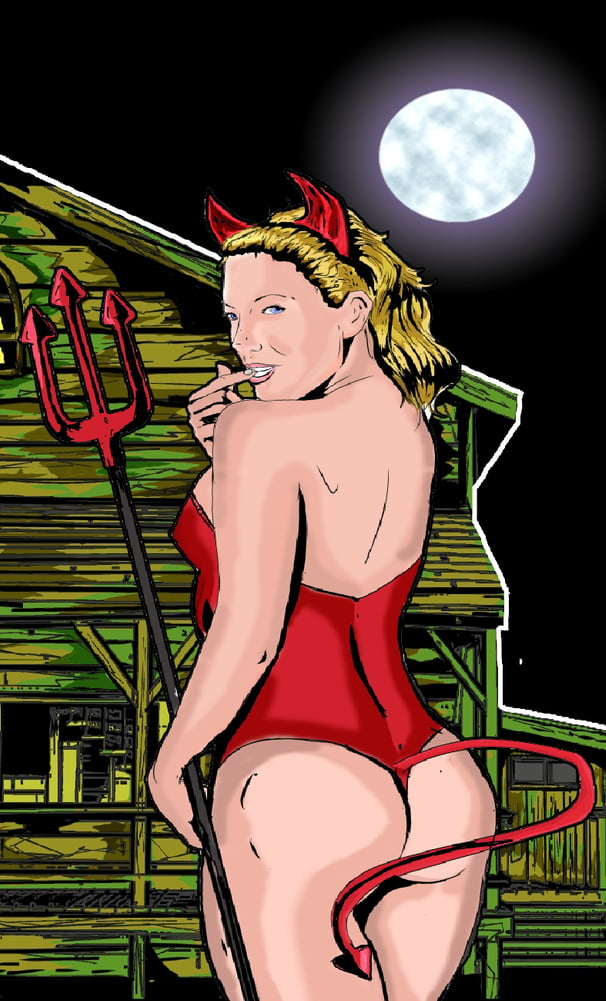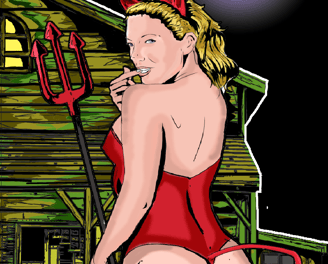 Unleash Your Inner Monster Enthusiast! Join the Horror Revolution!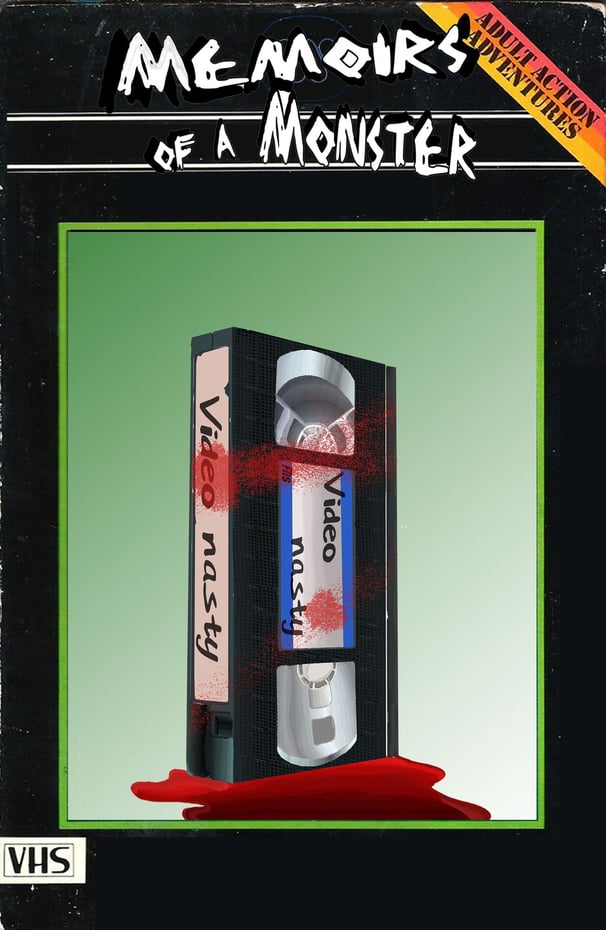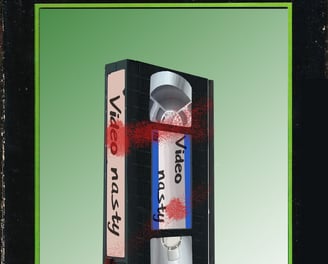 Memoirs of the Monster" is your invitation to dive headfirst into a world of spine-tingling terror and spine-chilling suspense. We're not just creating comics; we're resurrecting the essence of those old horror classics we all grew up with, infusing them with our own original stories that will leave you gripping the edge of your seat!
Our anthology pays homage to a time when monsters ruled the world of horror. From ancient folklore to modern-day nightmares, we're exploring the full spectrum of monsters, breathing life into the most diabolical and mesmerizing creatures. There's nothing quite like a good monster story, and we're here to give you the fright of your life.
But here's where you come in! We're on a mission to take "Memoirs of the Monster" to unprecedented heights, and we need your support. To make this horror project a reality, we've launched a GoFundMe campaign that's your golden ticket to get involved and be part of something extraordinary.
💀 How Can You Help? 💀
Join Our Frightening Family: Sign up for our newsletter and be the first to know about our spine-chilling releases, exclusive sneak peeks, and bone-chilling updates. Don't miss a single horrifying moment!

Donate to Our GoFundMe: Your contributions will fuel our creative journey, enabling us to craft unforgettable stories and bring your worst nightmares to life. Every dollar you donate will make a monstrous difference.

Spread the Fear: Share our project with fellow horror aficionados, friends, and family. The more, the merrier – or in our case, the scarier!

Become Part of the Nightmare: We're offering exciting perks for our supporters, from exclusive behind-the-scenes access to limited-edition merchandise. Embrace the darkness, and let your love for horror shine!
👹 Let's Unleash the Monsters Together! 👹
Join the "Memoirs of the Monster" revolution, and let's bring our darkest, most ghastly dreams to life. Your support is the lifeblood of our project, and together, we can create a horror anthology that will keep you awake at night and have you craving for more.
Don't wait – sign up, donate, and spread the fear! The monsters are waiting... Will you answer the call? 👻🖤
[Sign Up Now] 📩 [Support Our GoFundMe.